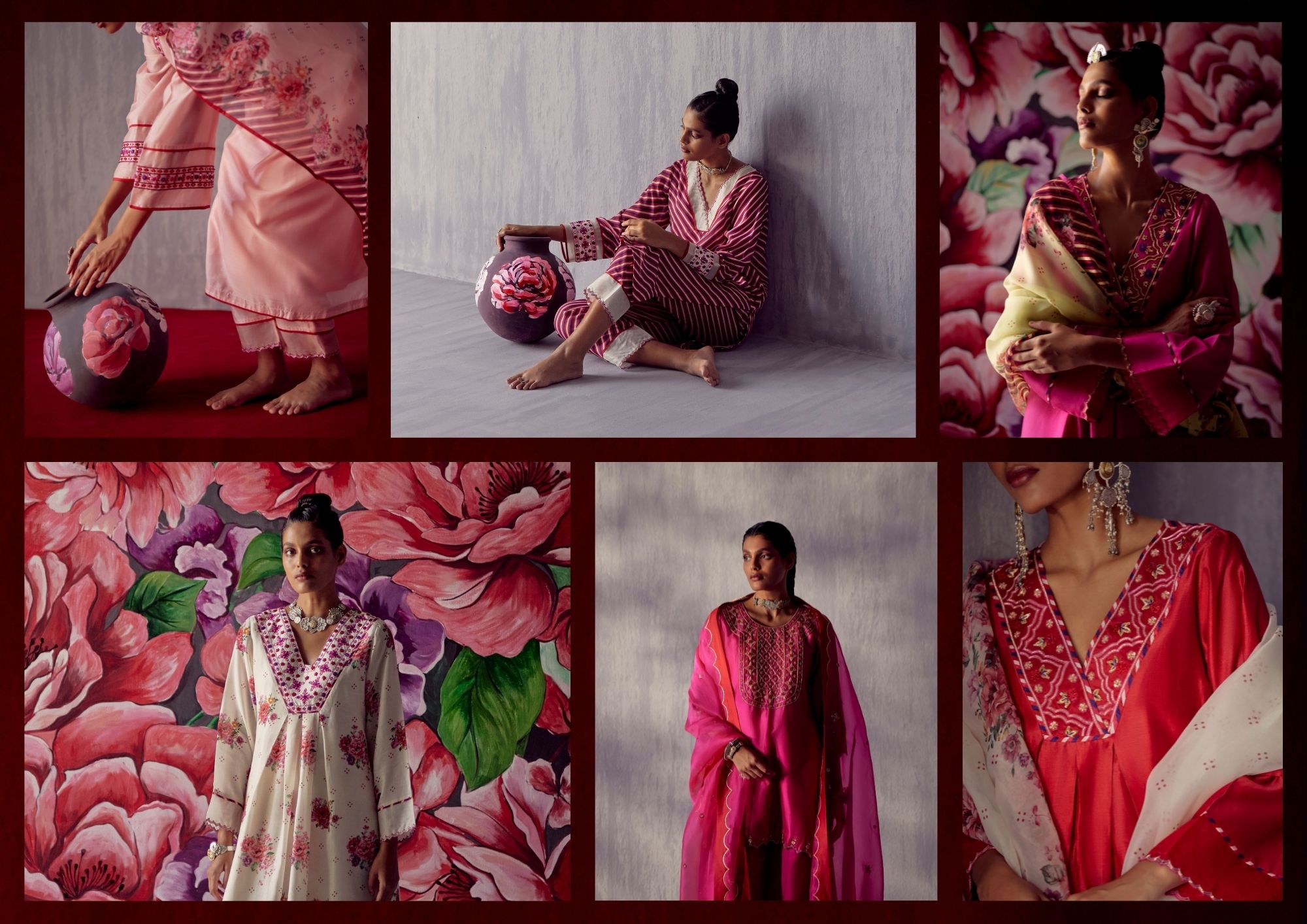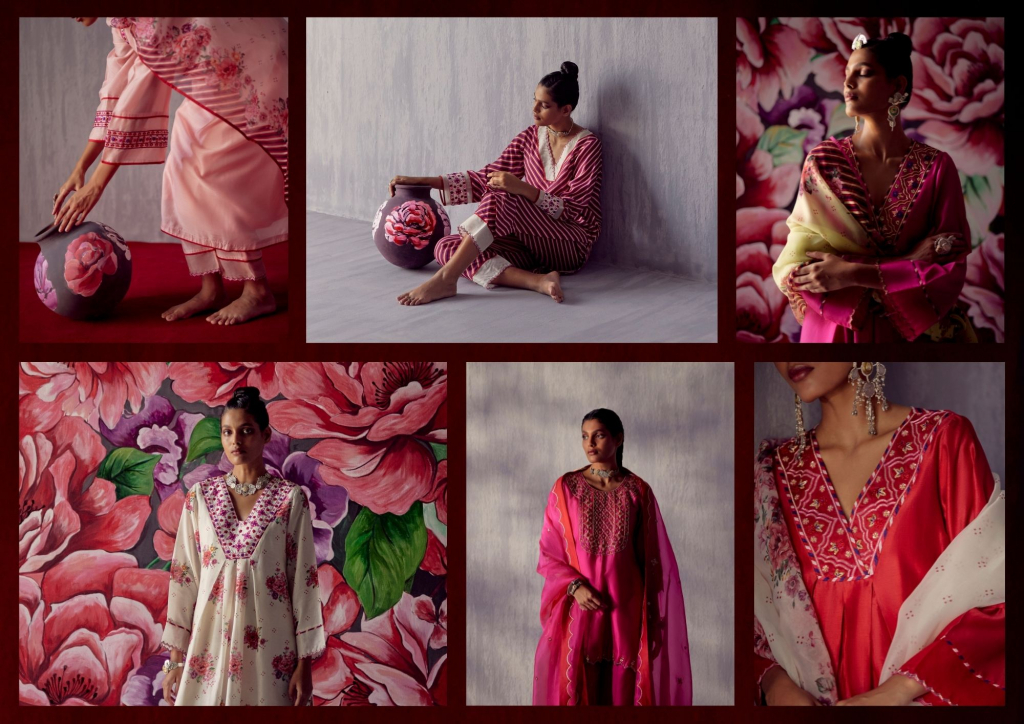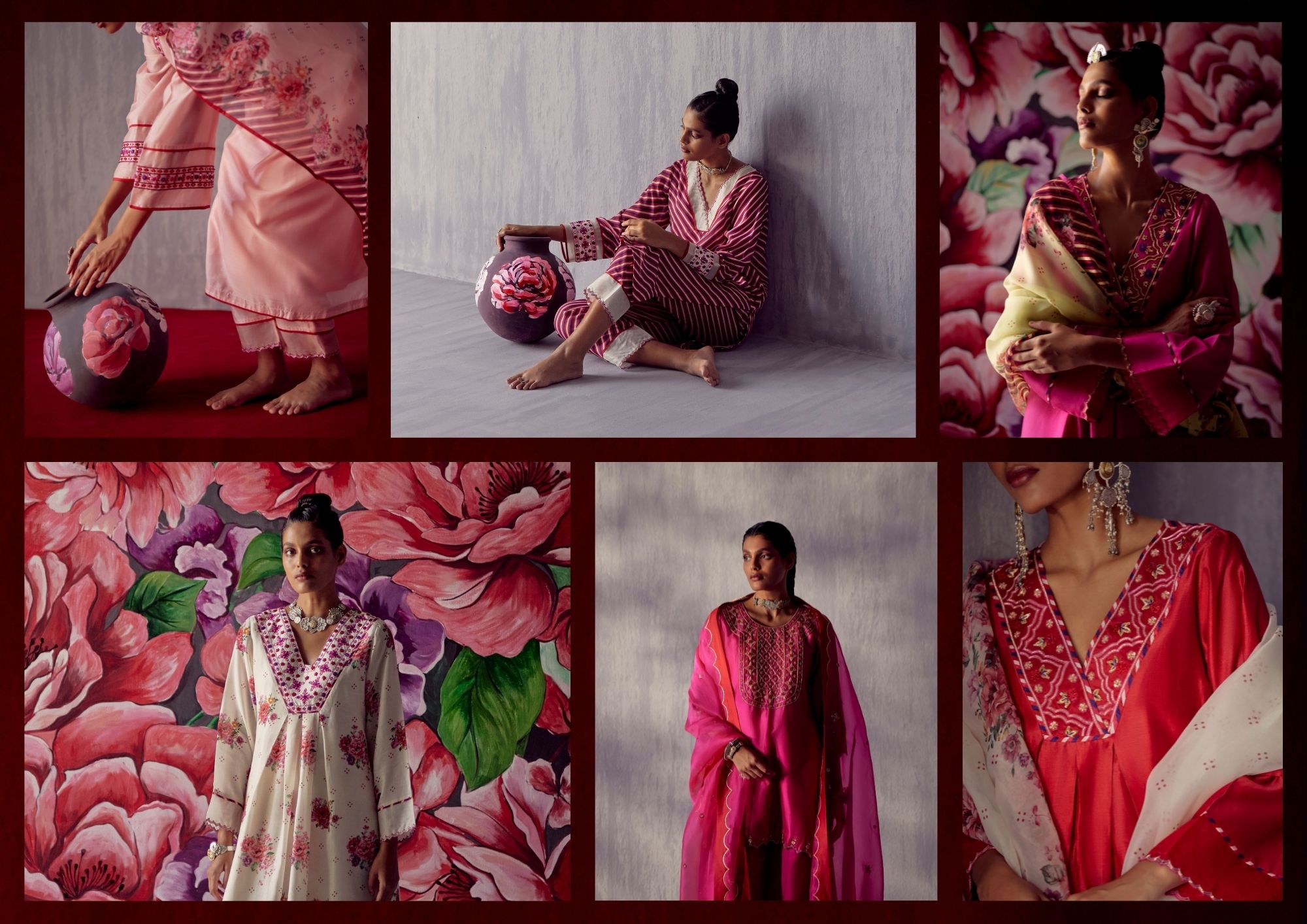 RANGREZ
Fragrance of the festive season
A garden of festive fashion.
A fresh bouquet of designs.
A fragrant bunch of styles and silhouettes.
A blooming basket of cuts.
Presenting
RANGREZ
By Amisha Kothari
As the festive season makes its eclectic presence felt through the country,
a new collection blooms in the house of Amisha Kothari.
Choose from a happy mix of colors , florals and candy stripes wrapped in traditional yet contemporary styles.
Ranging from easy, lightweight to special occasion wear –
RANGREZ is a riot of colors and florals,
a fresh collection of designs with a happy, festive vibe.
Do sprinkle a whiff of 'RANGREZ'
in your festive wardrobe this year.