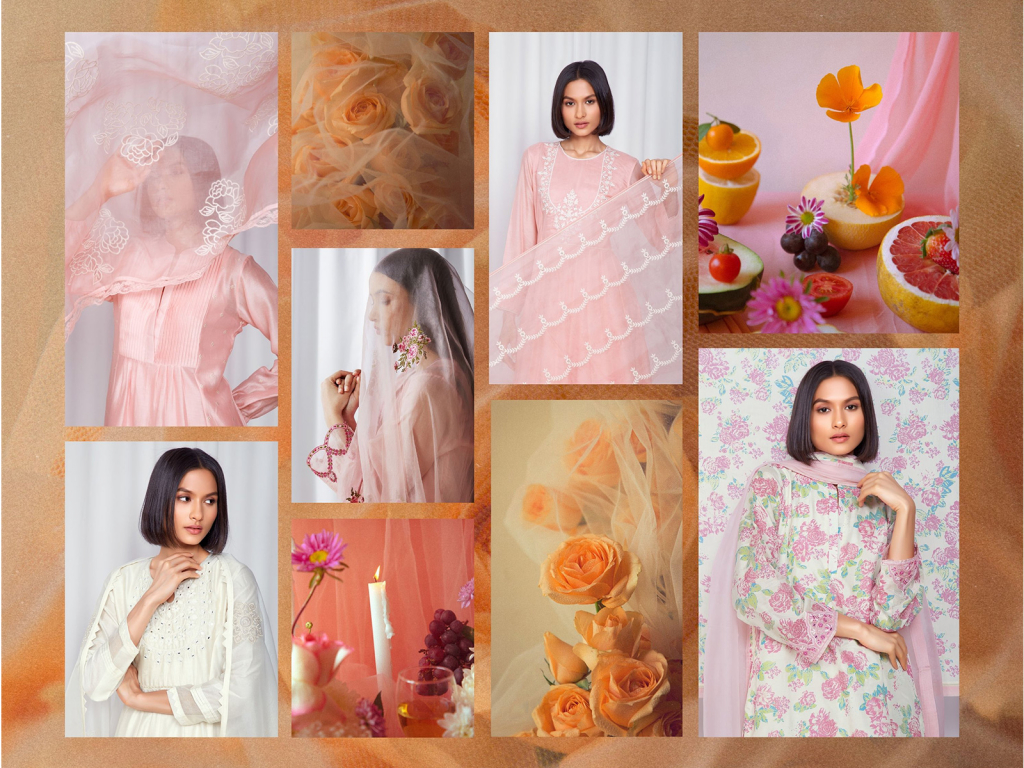 Mornings are the brightest when the night has been dark.
Rock bottom is always the first step towards the top of the peak.
Coming out of a storm can also mean coming out strong.
A million shut doors are direction boards to a new life path.
Skies covered with dark clouds are followed by showers of unexpected blessings.
Pain is a disguised lesson, and loss, an opportunity to love again.
And most importantly –
all leaves need to be shed before you can fully bloom.
Introducing
BLOOM
By
AMISHA KOTHARI
Bloom at work with feminine pastels.
Bloom at festivals with bright hues and whimsical bohemia.
Bloom at the next brunch with flirty florals.
It's your time, Go, BLOOM!