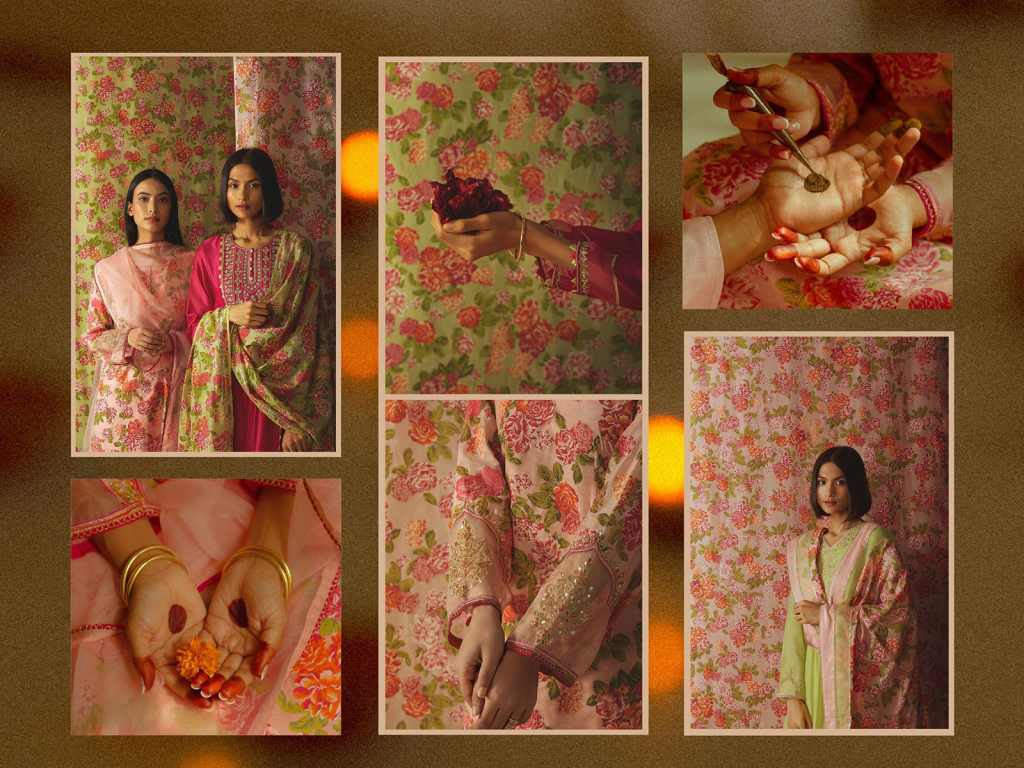 Celebration may be an eleven-letter word
but do you really need eleven or more people to celebrate?
Is a party not a party without a long, flowing guest list?
Must a get-together really be dependent on how many people get together?
 Is a gathering less special if only a few of your special people gather?
Introducing, MEHFOOZ, A Party for Two.
No tightly squeezed family photos.
No friends bumping into each other in the gallery.
No intoxicated hugs at the crowded soiree.
Choose safety, this festive season. 
Celebrate mindfully, do your part.
And always remember, there is no six feet distance between the hearts.
MEHFOOZ
A party for two.