ROZANA ~ Making everyday Special !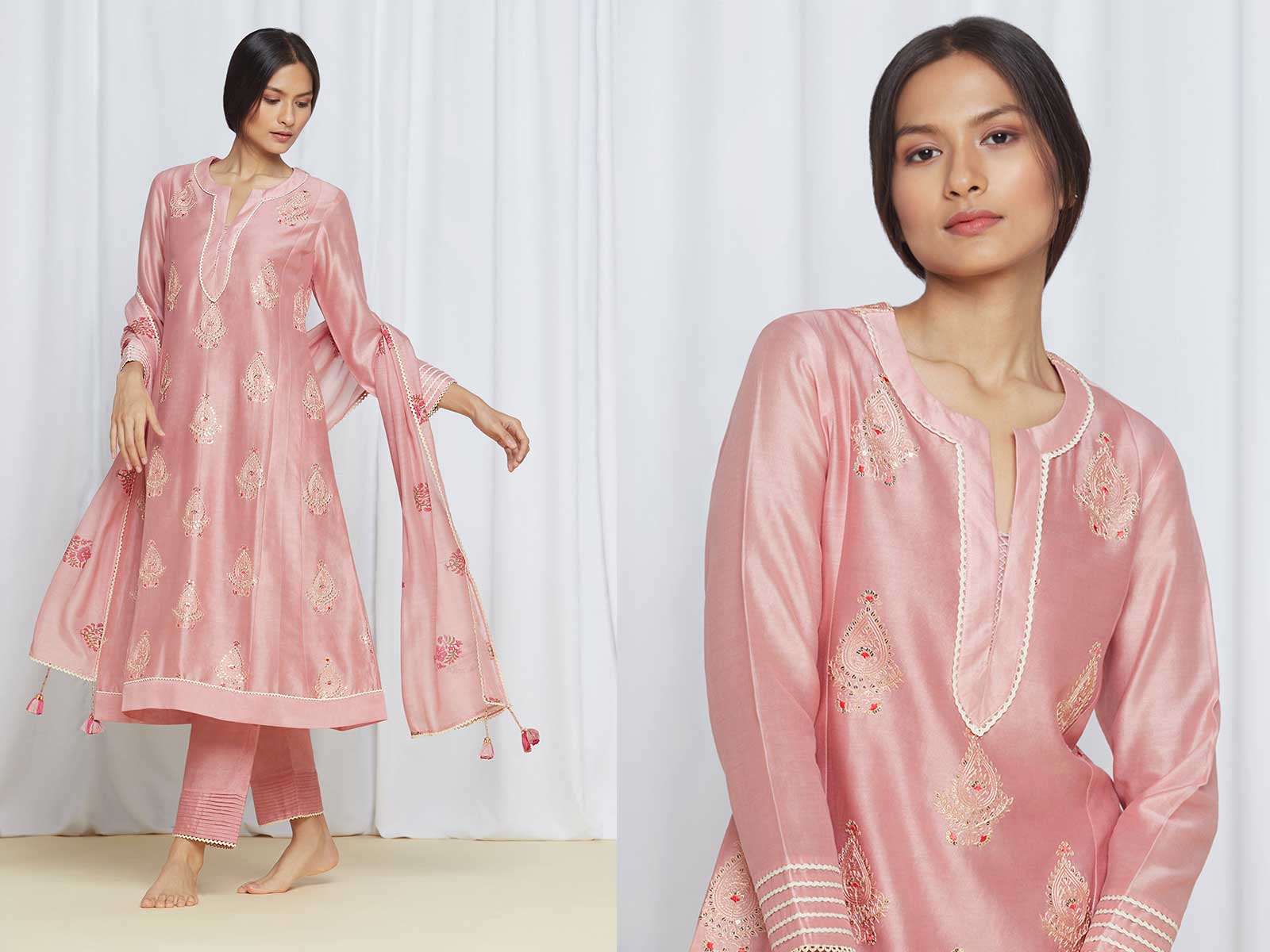 Weaving a dash of style into your everyday life is one of the truest expressions of self-love. With its carefully embroidered and meticulously printed designs, the Rozana collection allows you to turn the rigmarole of daily life into the razzmatazz of fashion. Who needs to wait for a special occasion, when you can simply turn your every day into one?
When dreaming up looks that reinvent classic Indian staples in new ways, look no further than our edit ROZANA. A new philosophy for everyday dressing, it's a collection made of trans-seasonal classics that are as effortless as they are traditional.
Meet your everyday essentials. Taking you back to the most effortless edit of ethnic kurta sets, ROZANA. A collection of floaty kurtas, florals, and fine embroidery that are equally perfect for the days you want to dress up simply or planning to add accessories to head out for a soirée. Each kurta set from this edit tells a story of its own
Clothes that bring a bit of joy to your everyday. ROZANA is a collection that makes casual dressing easier. For this edit, classic silhouettes met beautiful handmade details as we capture new renderings of Amisha Kothari classics. It's our homage to precision and finding beauty in simplicity.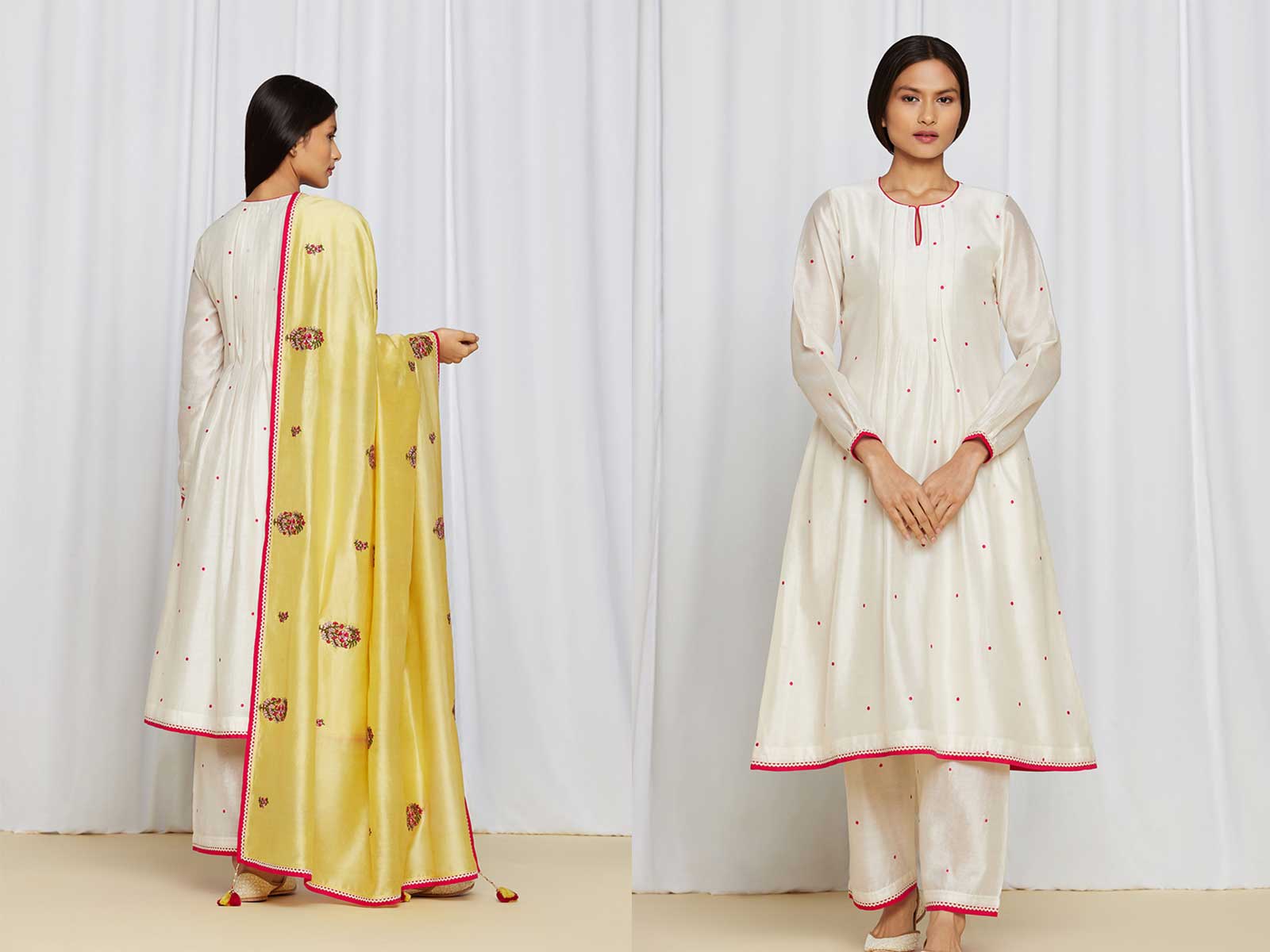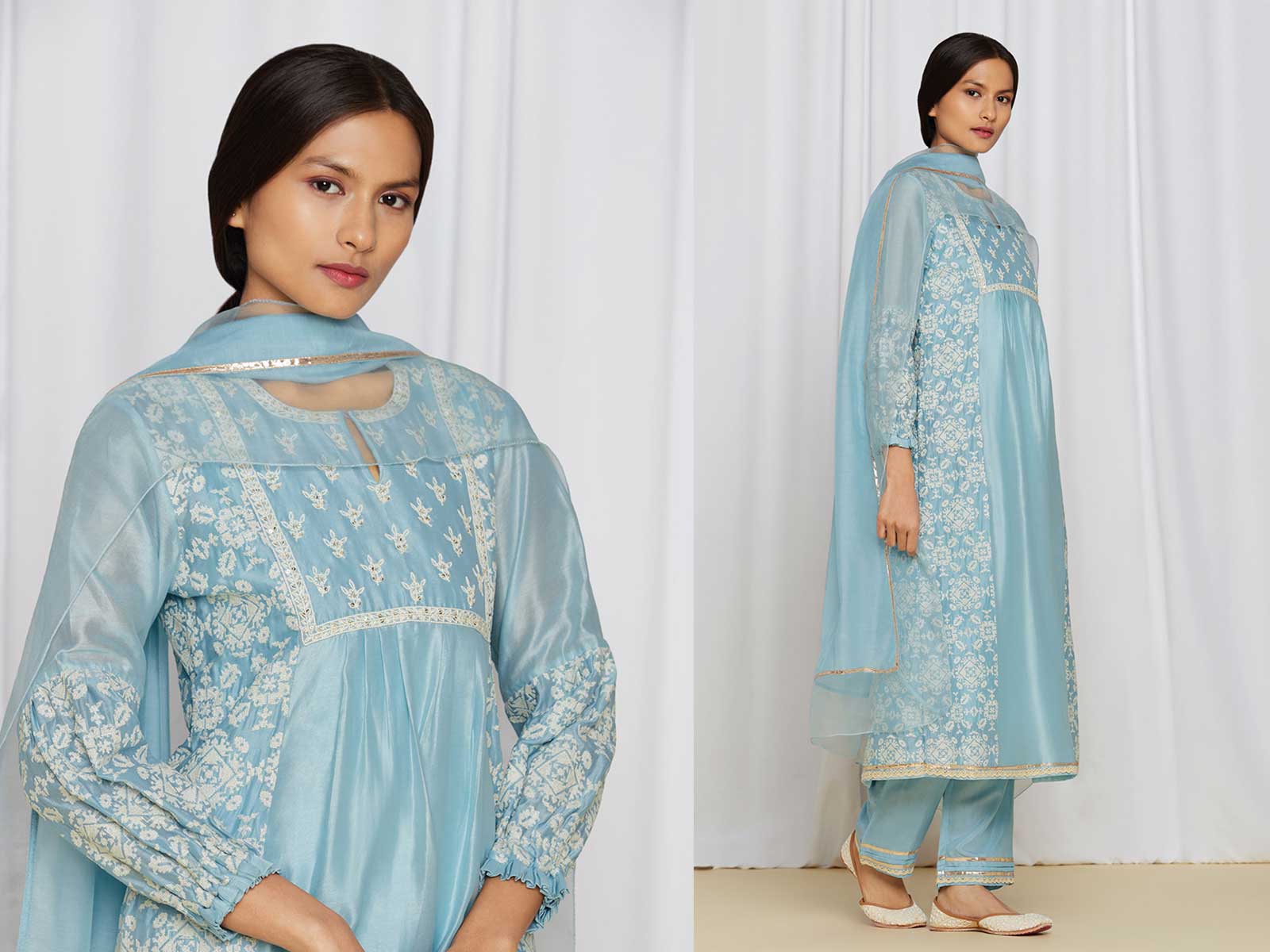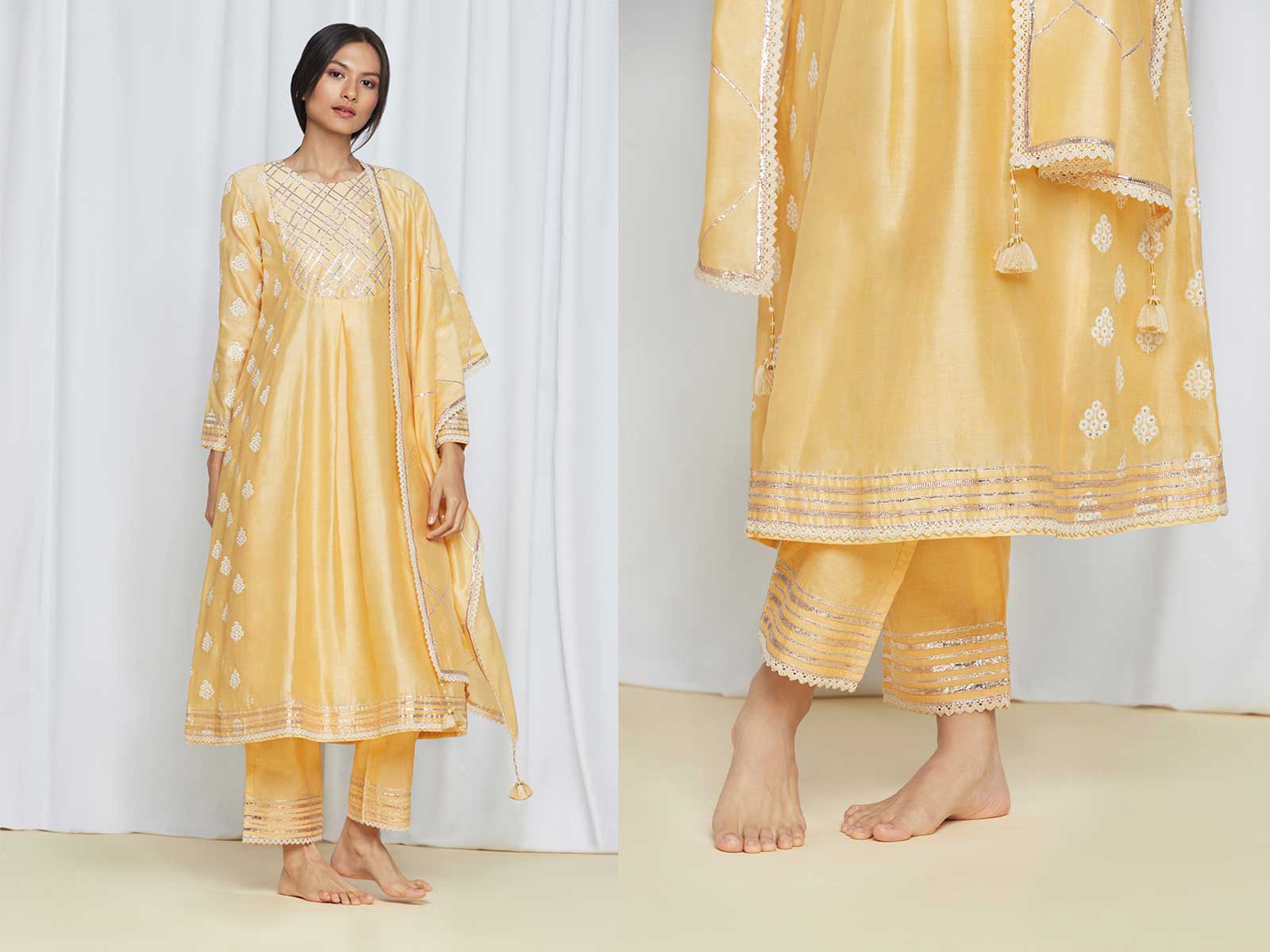 Explore more artisanal kurta sets and dupattas from Amisha Kothari and amp up your everyday style with ROZANA  on our web boutique HERE .  You could also book an appointment at our Mumbai-based studio. We would love to see you! Get in touch with us on WhatsApp at +91 9833379838 or email us at care@amishakotharilabel.com.