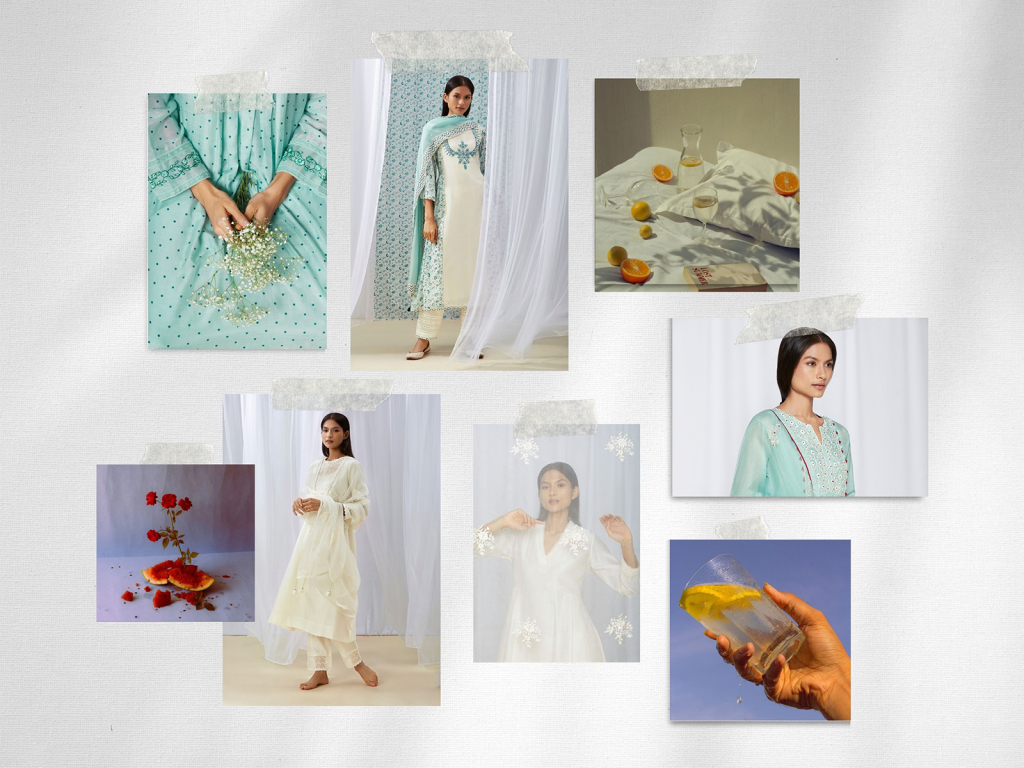 Who says that the missed joys of yesterday should be the regrets of today?
Why must the glory of the bygone stay in the bygone?
Who says you can't turn back the wheels of time for once?
Or bring a string of precious moments back?
Who says that you can't walk back into the past?
To brings its untouched treasures near.
But most of all,
Who says a 'season' gone will only come next year?
THE AMISHA KOTHARI SUMMER COLLECTION.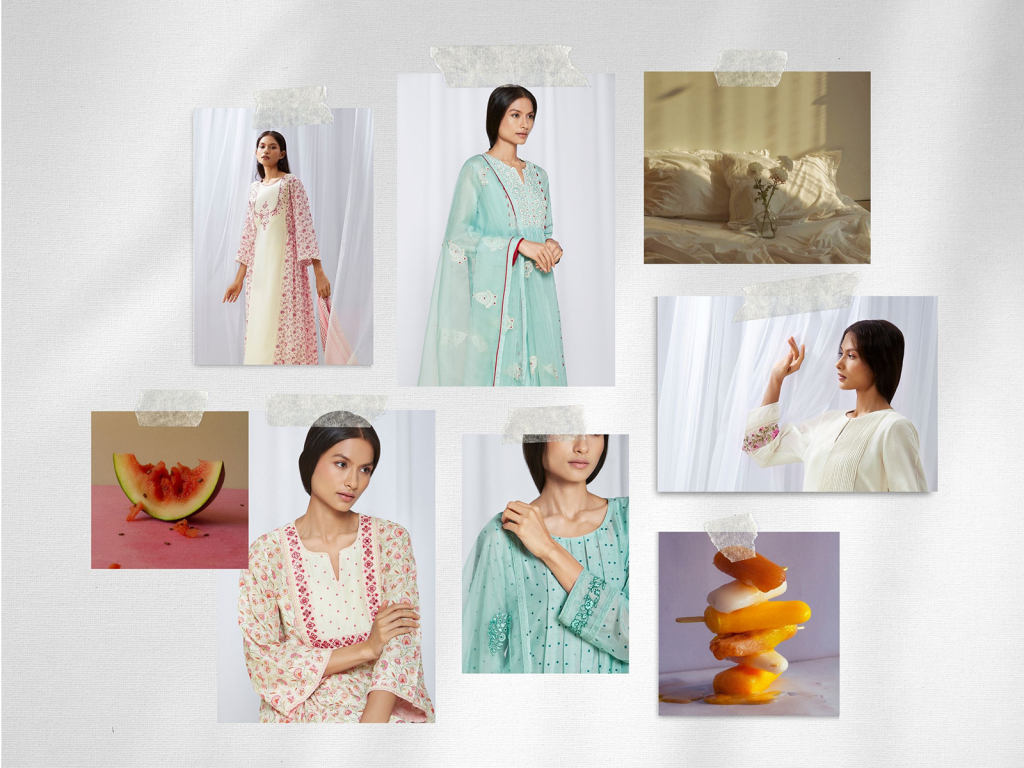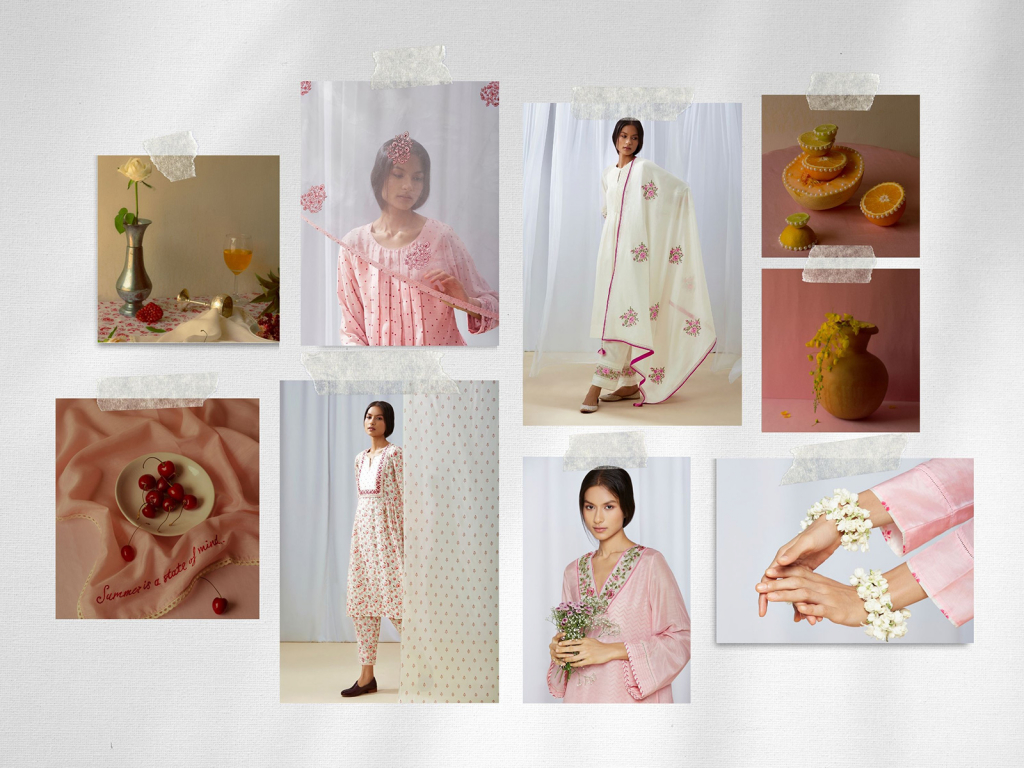 Bringing you bright prints to remind you of sunnier skies.
And pretty florals to take you back to blooming flower promenades.
A collection of breezy garments, much like the cool breeze.
And soothing whites that will forever be a tease.
A variety of patterns and pastels to ease the soul.
It's a special part of summer for you, if not summer as a whole?
Ready to reclaim your 'lost summer'?