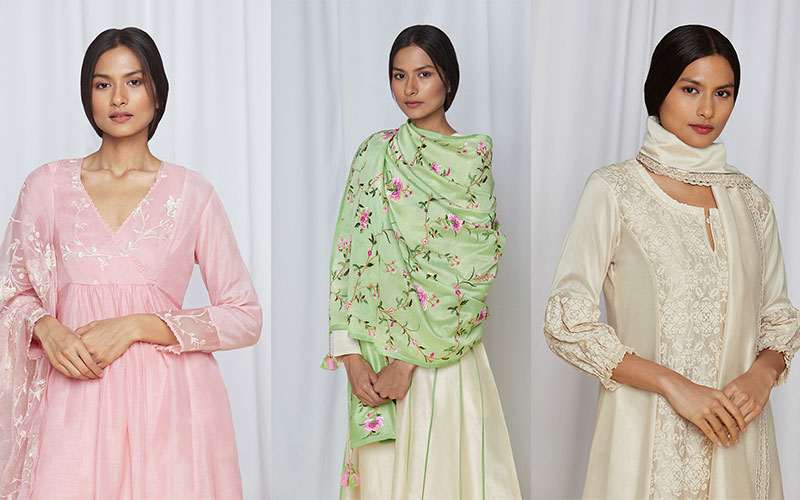 OUR BRAND ETHOS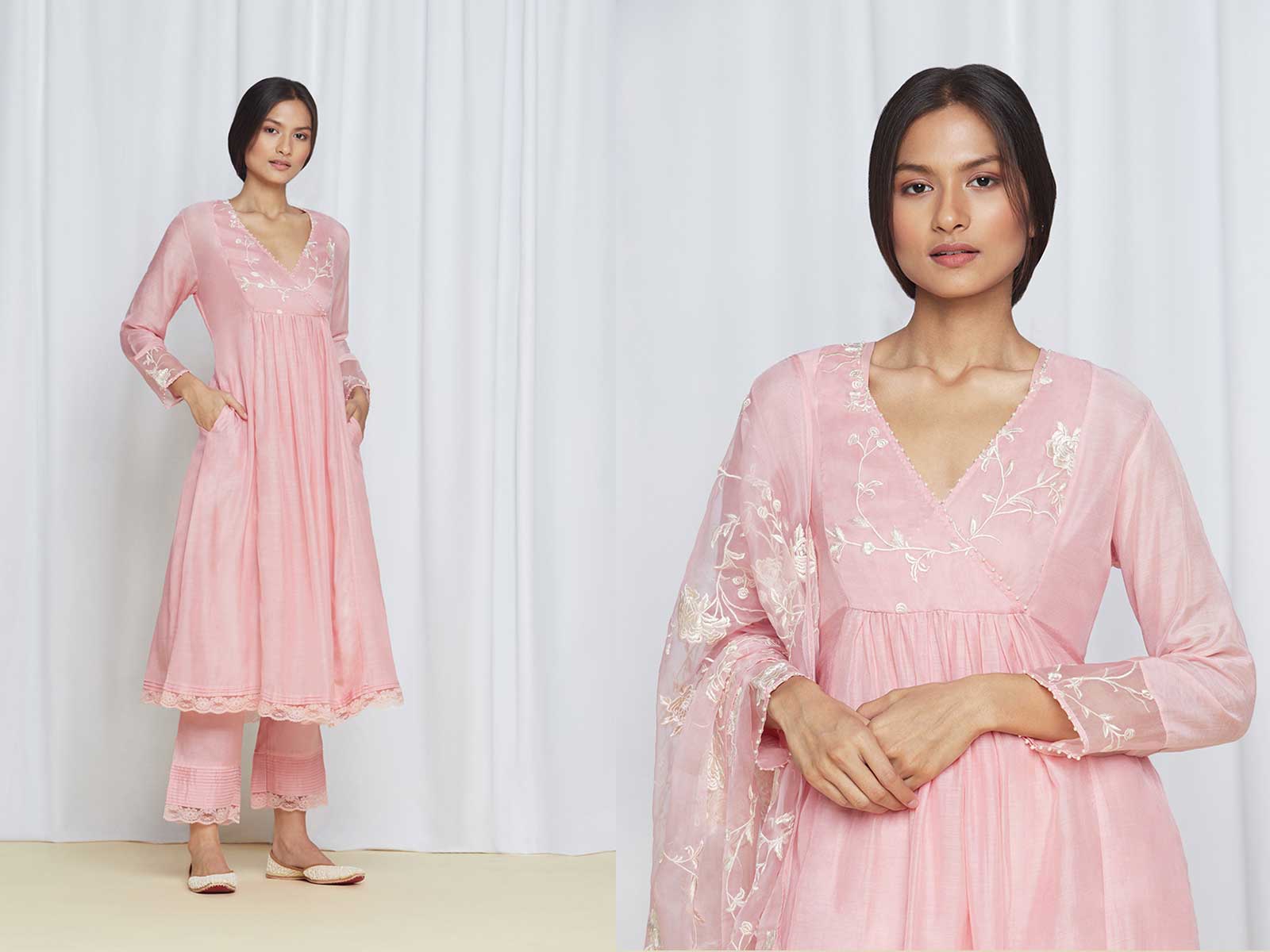 Every woman is special and deserves to dazzle in exquisite designer wear. Inspired by this charming thought, Amisha Kothari Label brings a unique collection of elegant and affordable semi-formal ethnic wear. Timeless designs finally come alive on the choicest of fabrics – a combination that equals the gold standards of the discerning woman of today.
Contemporary~ Our clothing is a fine balance between modern and traditional. It can be dressed up or down depending on the occasion. Subtle and understated yet innovative and comfortable, a perfect combination for the discerning woman of today.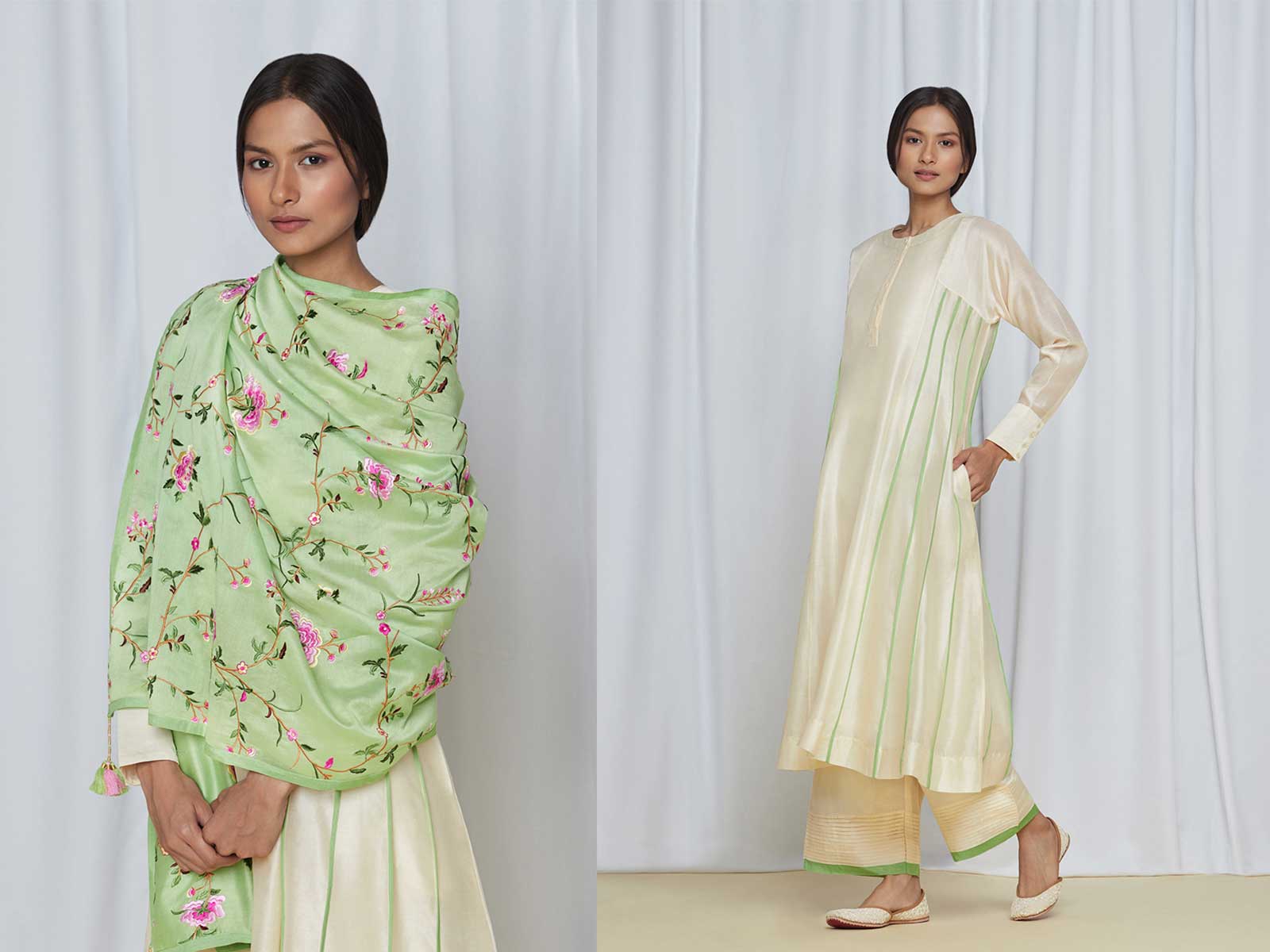 Refined ~ The way materials and techniques are chosen, the simplicity but originality of the designs, the way we combine these and live with them. A luxurious sobriety.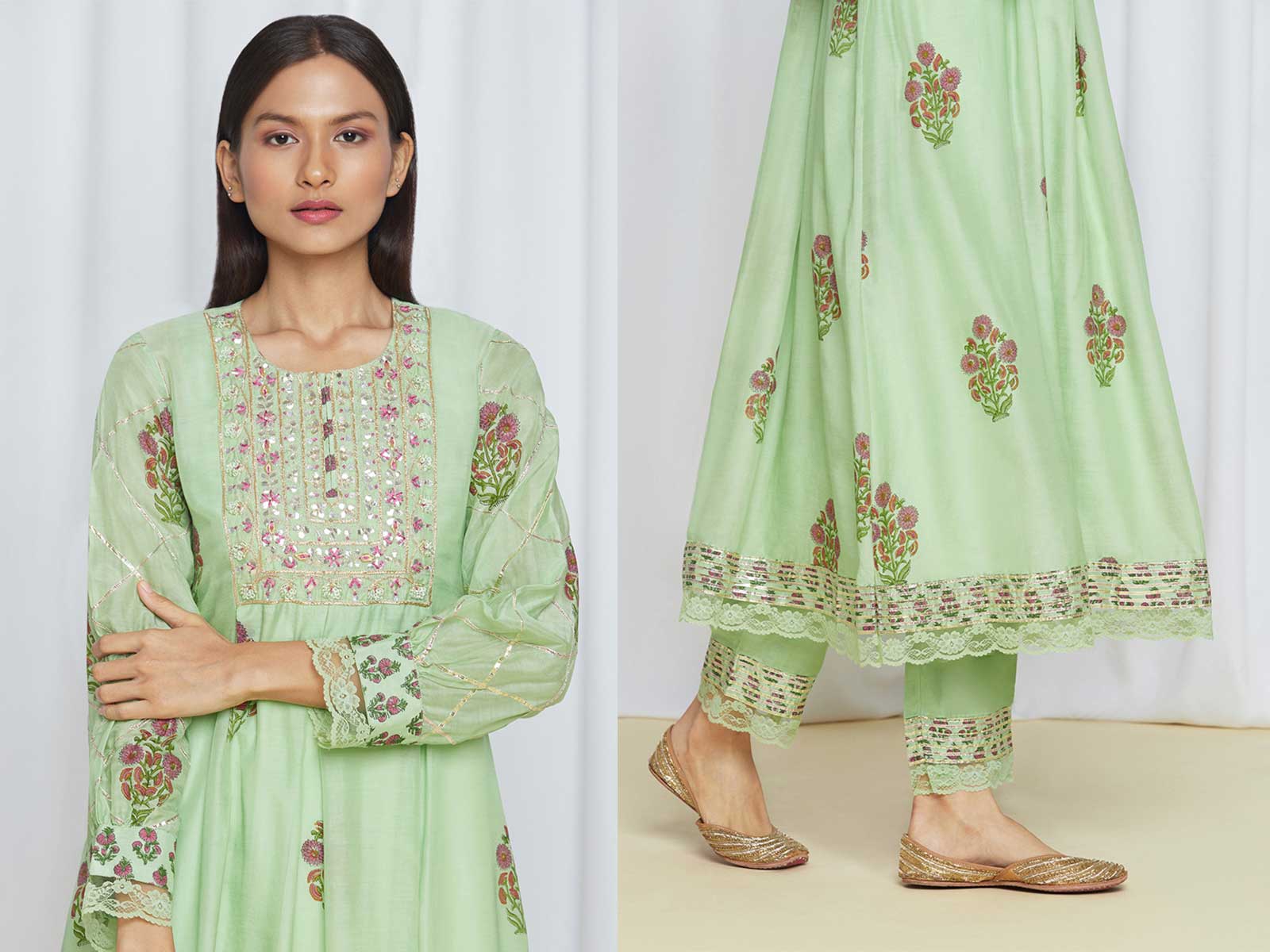 Timeless ~ At Amisha Kothari Label we do not follow trends. The brand is« in the mood » of the time we live in and follow the flow of life, using fine materials, local traditions and handicraft. The products are born to cross time and cherished across seasons.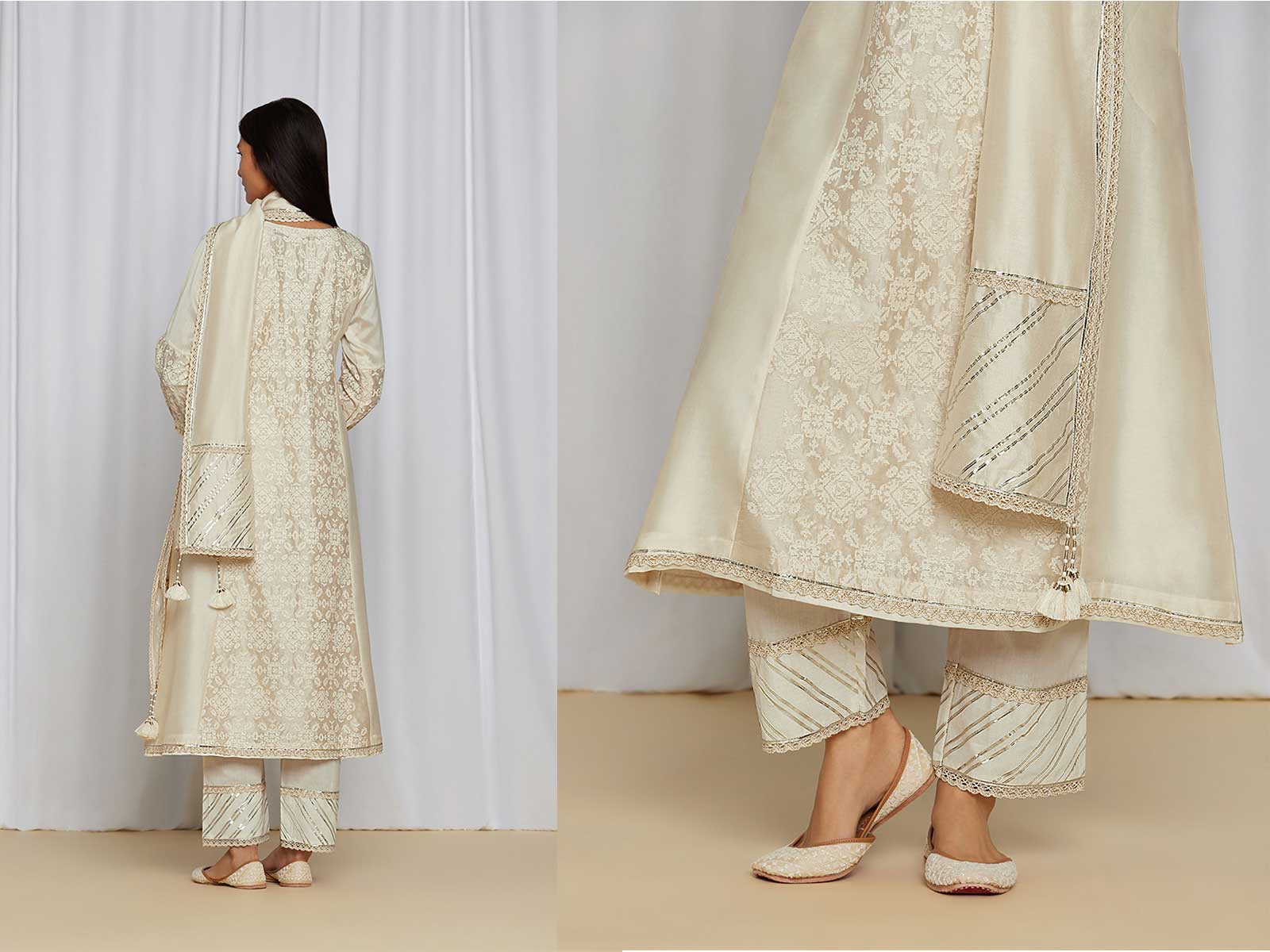 Elegance ~ Elegance surely is a thing of beauty. It is in the way you dress, the way you feel and carry yourself. We believe Elegance is an attitude, defined by the beauty of simplicity, with a touch of grace and style. A luxurious sophistication.